Please email us at Sales@ElypseArt.com for pricing and ordering custom colors. Solid light pastel colors (pink, blue, teal, white, etc) are no extra charge.
Color Selector
Pick a color and send us the #code. This example is pink (ffbfcb).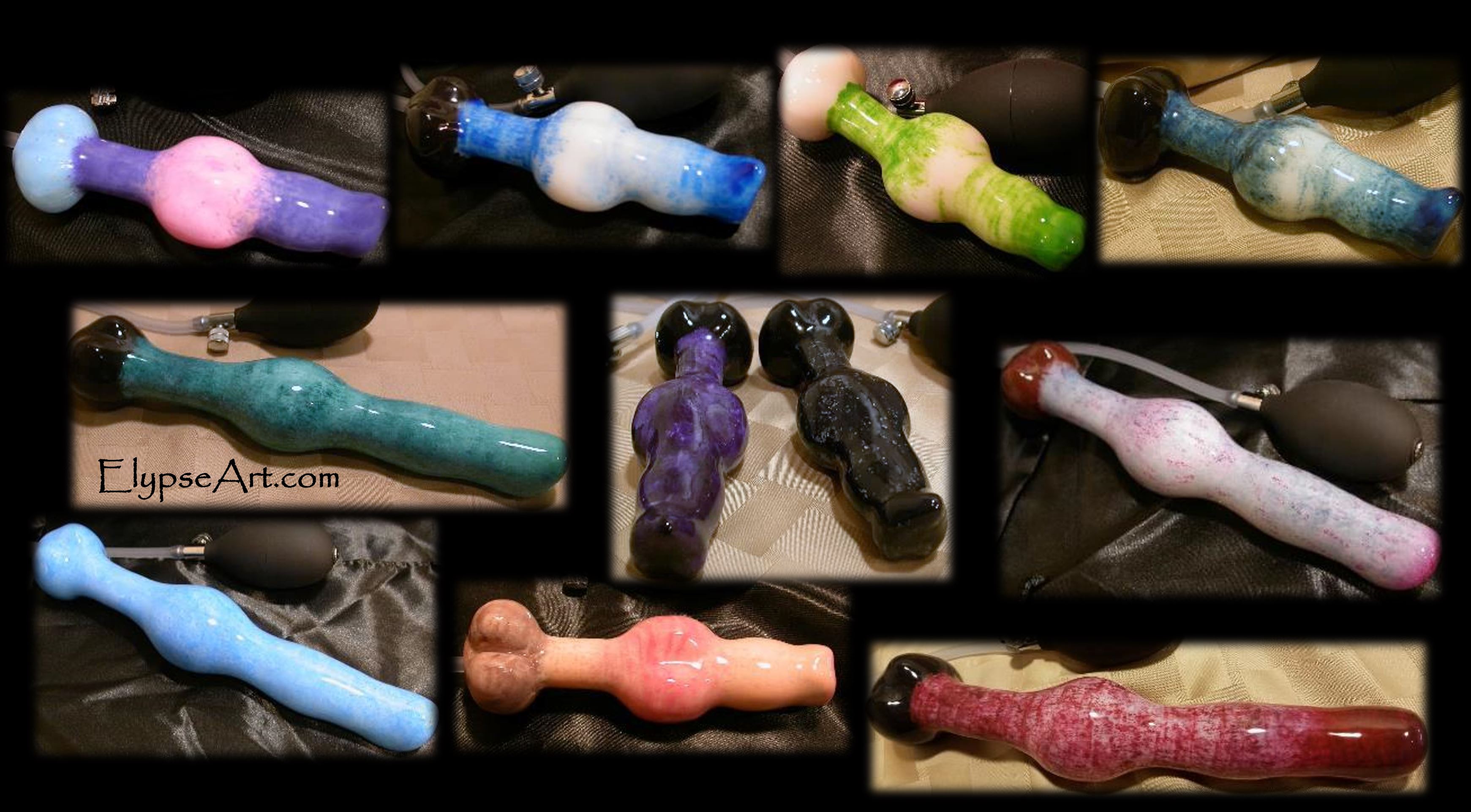 To view full size image, right click on image and select "open image in new tab"